Nowadays, MARUZEKI has been paying attention not only to the watch industry, but also to other industries such as the fashion, animation, and game industries.
Today's customer needs are a combination of various aspects including trends and individuality. In order to respond to such trends, we believe that we need to think flexibly and outside the box.
In addition to the improvement of manufacturing technology and ingenuity, we believe that the fusion of new wisdom, experience, and creativity gained from different industries is essential for market expansion.
In our ODM/OEM business, we offer proposals that use our own brand molds, or we also accept original watches that are manufactured from molds. We respond to a wide range of requests for your original watches, from premium to novelty.

After hearing our customer's needs, we design detailed parts according to the requested theme.

Substantial After-sales Services
Every watch we deliver comes with a warranty certificate. During the warranty period, MARUZEKI's watchmakers will repair and maintain your watch with great care.

The Made-in-Japan watch movement ensuring the high quality.
Mainly there are two kinds of movements: "quartz" and "mechanical". MARUZEKI uses the movements only made in Japan for both quartz and mechanical.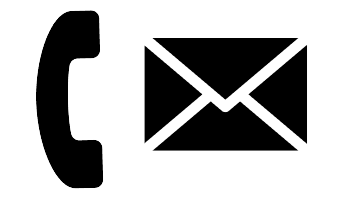 You can make a request or we can also make a proposal. We deal with a wide range of products from original items to novelties.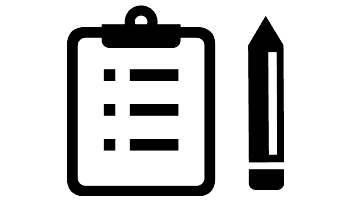 We conduct interviews to determine your specific needs including budget, quantity, delivery date, and design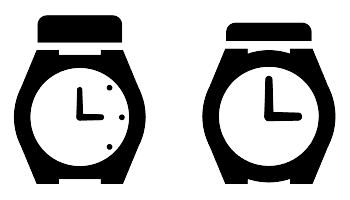 We create a plan according to your request. We can also proceed with the project based on design data if you provide it to us.
0
Sample Product Creation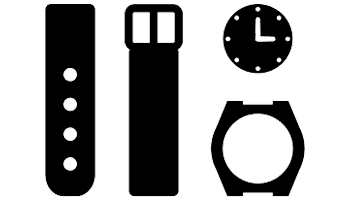 We produce a sample that meets your design specifications.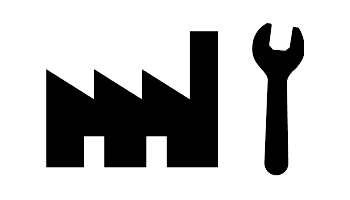 Finalize specifications, quantities and begin mass production.
0
Quality Inspection | Delivery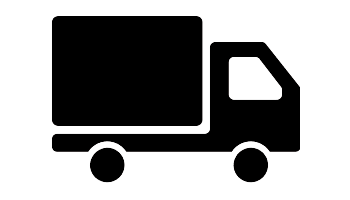 We conduct inspections, packing of the products, and deliver them to the customer's designated location.
Production Schedule
Submit Request
Consultation
Design Creation
Initiate Production
Delivery
About 3 to 9 months from design to delivery
※The schedule varies depending on the material and parts design.
Inquiries of OEM/ODM
Please use this form for inquiries about OEM/ODM and novelties. We will contact you after checking the details. Please note that we may not be able to respond depending on the type of inquiry.
Submit with the above information.