Time Will Tell - Retro-Inspired Jewel Design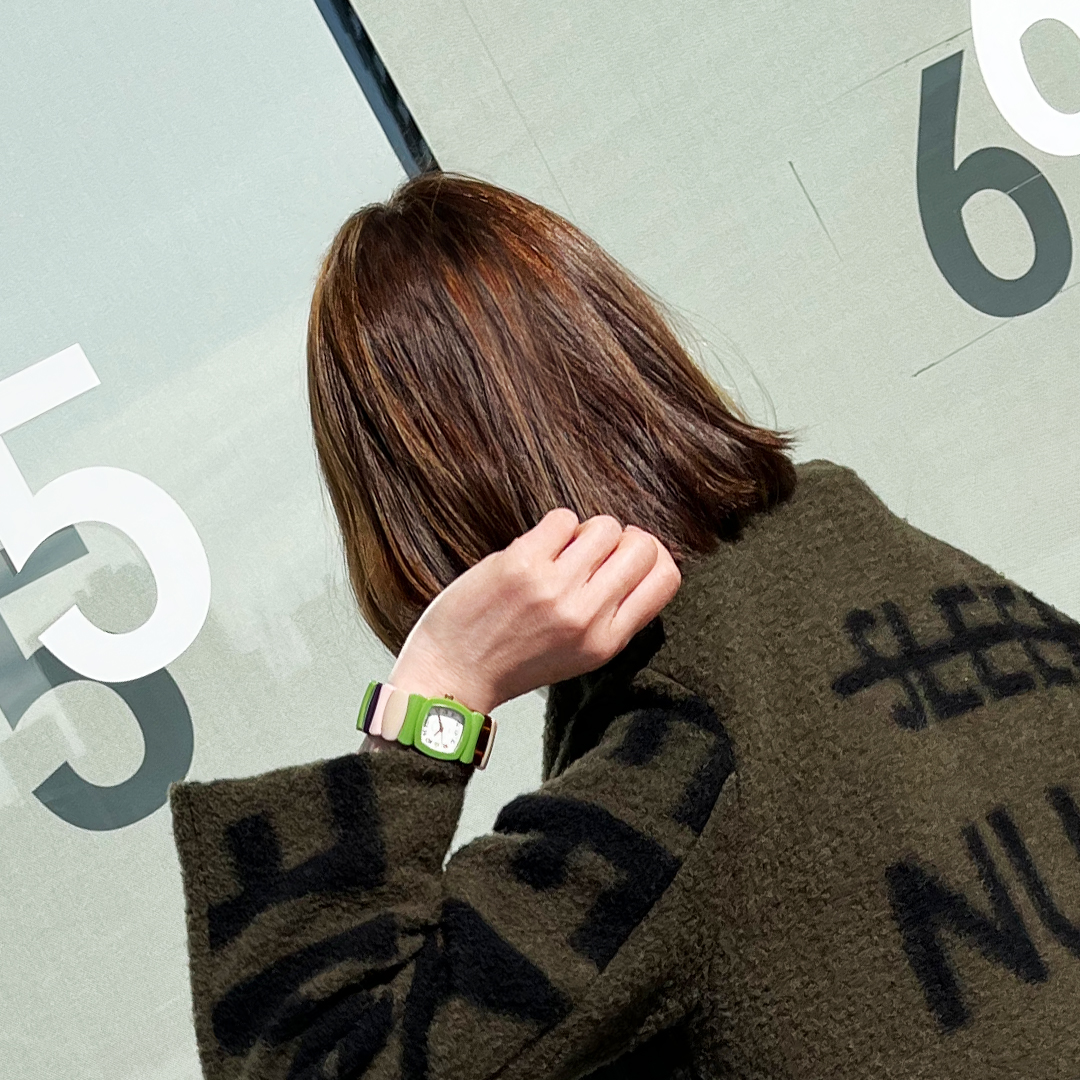 Are you a true lover of vintage fashion? Do you follow other countries' retro fashion as well? countries as well? Then you may be familiar with our Time will Tell vintage watch collection.
Looking at the retro palettes of the fashion trends from 1970 to 1990s, it is hard to miss the TWT retro bracelet watches. The combination of various vintage stones harmonizing into a single piece, is the trend that many fashion connoisseurs approve of. The abundance of possibilities for fashion styling and all the new looks one can think of when trying to style the outfits that can match these watches is just breathtaking.